Santa Monica Truck Accident Attorney
Protecting Your Right to Compensation in California, including Los Angeles, Pacific Palisades, the PCH Area, & Malibu.
Being involved in any crash is bad enough but enduring a collision with a truck or semi is an extremely severe situation. These kinds of crashes tend to be much more serious than other car accidents due to the enormous size of trucks. Not only does the sheer weight of these huge vehicles make it difficult for the truck driver to effectively apply brakes, but the huge mass and accompanying velocity almost always causes catastrophic damage to any smaller automobiles.
These are more complex cases that involve the Federal Motor Carrier Safety Act and Regulations, California Commercial Vehicle Laws, and Regulations. If you or one of your family members have been involved in one of these terrible incidents, it is important to have the guidance of an experienced truck crash attorney in Los Angeles.
You have the right to seek financial compensation because of someone else's negligence or carelessness. Trust APG LAWYERS, APC to help you through every step of the process. We have handled these cases with great success in the past and are able to leverage our experience and expertise to your benefit.
Contact us now at (310) 953-4014 so that we can answer any of your questions concerning truck crashes.
Typical Causes of Truck Crashes in California
There are federal regulations that have been placed over all truck companies to ensure maximum safety not only for the truck driver, but also for anyone operating motorized vehicles and sharing the road. If a truck driver refuses to follow the extensive framework of rules and regulations, such behavior is considered reckless disregard for the life of themselves and others and can serve as a basis for punitive damages.
Many truck drivers spend several hours driving every day and are required to stop for rest after so many hours driving. When they try to drive longer in order to arrive at their destination quicker so that they can earn more money, they can succumb to fatigue and fall asleep at the wheel, leading to a deadly wreck.
In other scenarios, drivers may be distracted by mobile devices, veering into another car. Alternatively, they may forget to correctly weigh the cargo they are carrying, or fail to perform preventative maintenance checks and inspections, causing the truck to become imbalanced.
Common Injuries Caused by Truck Collisions
When trucks collide with automobiles, bicycles, or pedestrians, the damage is inevitably more devastating than a car versus car collision. Usually, the truck's sheer size and velocity causes horrific damage to anything in its path.
Given the complex regulatory framework involved in these types of crashes, you need an experienced truck accident lawyer in Santa Monica to guide your case to a successful conclusion. We are truck crash experts and can leverage our experience and expertise to your benefit.
Some of the most common injuries which result from a truck accident include:
Traumatic brain injury
Spinal cord damage
Injuries to the neck and back
Severe burns
Organ rupture and soft tissue damage
Fractured bones
Internal bleeding
Taking Your Side Against Large Corporations
Truck drivers are not the only ones who may be at fault since there have been many cases where companies do not obey federal regulations given the greater financial incentives to deliver cargo faster. Refusing to recall trucks with faulty parts or making adjustments for different kinds of cargo or allowing drivers to exceed the maximum allowable driving hours per day, or even failing to fully train drivers beyond minimum licensing requirements, can also result in a truck accident.
However, large organizations will fight very hard to avoid having taking responsibility for catastrophic crashes. Do not fear facing these major companies alone. No matter who is liable, you can count on APG LAWYERS, APC and its truck accident attorney Darrell M. Padgette to obtain full value for your case.
Call today at (310) 953-4014 or contact us online to discuss your injury in detail with a skilled truck accident lawyer in Los Angeles.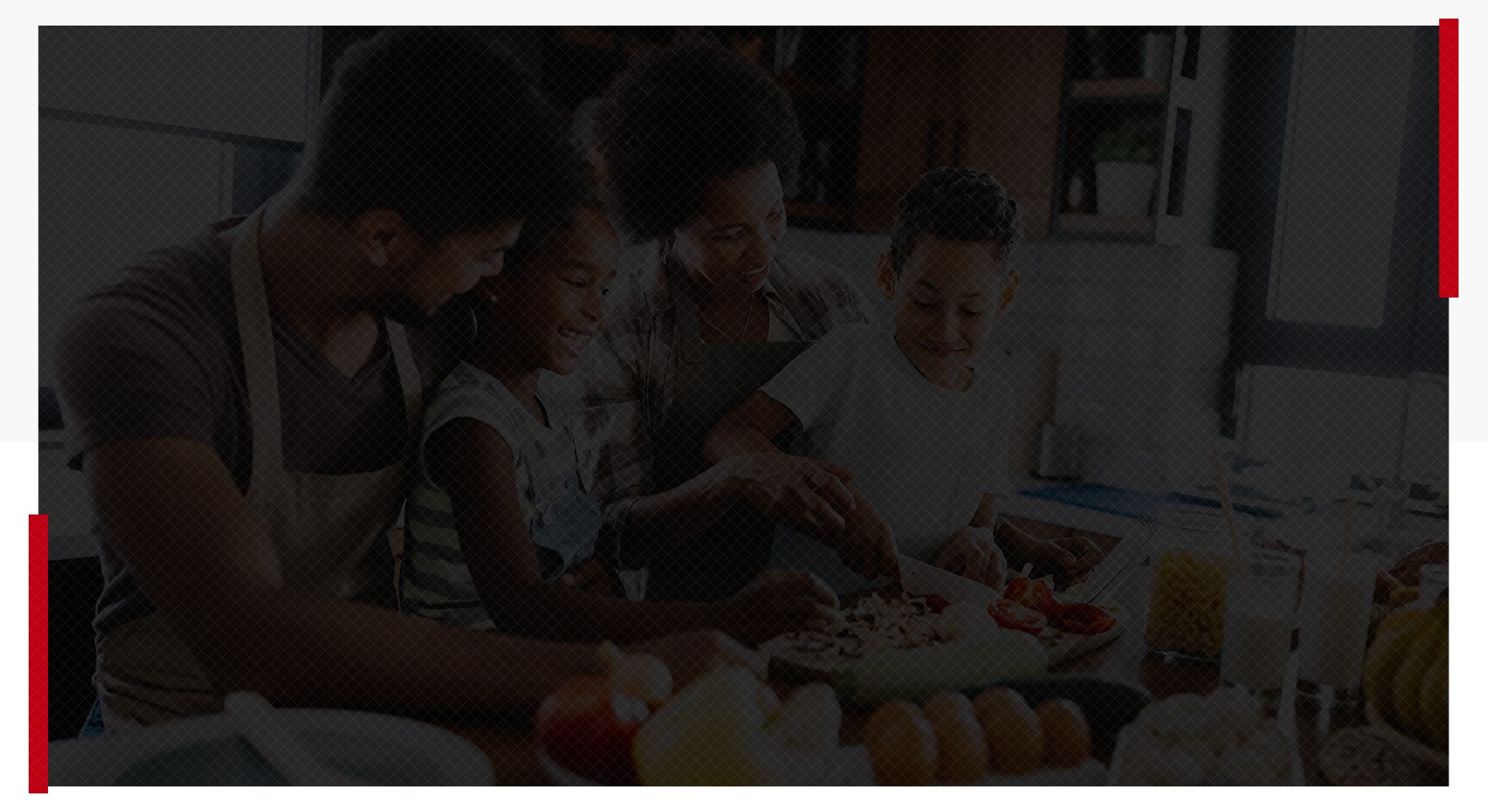 Notable Verdicts & Settlements
Slip, Trip & Fall $3,000,000

Trip and fall on uneven sidewalk against the City of Los Angeles

Product Liability $1,000,000

Defective household consumer product

Motor Vehicle Crash $900,000

Crash involving a passenger bus

Motor Vehicle Crash $700,000

Crash involving truck

Motor Vehicle Crash $525,000

Crash involving truck

Product Liability $525,000

Defective household consumer product

Dangerous Condition of Roadway $320,000

Dangerous condition of roadway against City of Palm Springs and County of Riverside

Slip, Trip, & Fall $225,000

Slip and fall on slippery tile at Los Angeles World Airport ("LAX")