Santa Monica Product Liability Attorney
Protecting the Rights of the Injured in California, including Los Angeles, Pacific Palisades, the PCH Area, & Malibu.
The United States is known across the world for its rapid progress. Unfortunately, even though its ability to mass-produce consumer products and goods is beneficial for the economy, the speed at which this production takes place can sometimes bring its own costs. Often times, the product that injured you was manufactured or distributed from China or some other country.
It is one thing if a product you purchase has a sub-standard quality — an annoying nuisance since you took the time to purchase it, only for it to be defective. However, if a product was defective in a manner that it caused injury or illness, this is a serious problem. Manufacturers and everyone within the stream of commerce are strictly liable for ensuring that consumer goods are safe for customers purchasing these items.
When you have suffered an injury due to a dangerous or defective product, the long-term effects could be devastatingly costly. Reach out to a powerful Santa Monica product liability lawyer to fight back against those that caused you suffering. APG LAWYERS, APC is ready to prove your right to financial compensation.
Contact Attorney Darrell Padgette today at

(310) 953-4014

to begin immediately building a case following a painful injury from a defective product.
Building Your Liability Case
There are multiple ways that products and goods can cause harm to consumers, and it is the responsibility of designers, manufacturers, retail sellers, and distributors to ensure that these items are not hurting customers. A skilled Santa Monica product liability lawyer is able to establish a case by first examining any sign that the product had a defect in its design that caused an injury.
Alternatively, the product might not have been properly designed, but improperly manufactured, meaning that its poor assembly caused it to be unsafe for consumers. In California, a product can be defective if the warnings or instructions are also not adequate for use, which causes injury.
Types of Defects within Products or Goods
Any kind of consumer good or product can secretly harbor a malfunction in design or assembly. However, there are certain kinds of items which tend to cause more injury. No matter what illness or injury you have suffered, you can rely on Attorney Darrell Padgette to aggressively defend your case.
Just some examples of common product liability cases include those involving:
Household and consumer goods
Gas heaters and furnaces
Children's toys
Home fixtures
Unsafe electronic devices, or products
Holding Manufacturers & Corporations Accountable
The government has enacted federal laws in order to make sure that goods are safely produced and distributed. Unfortunately, however, large corporations and manufacturing bodies do not always follow these regulations. Sometimes this is because they want to save money, or they simply believe that the rules are unnecessary and decrease productivity. No matter the reason, it is clear that cutting corners has dangerous consequences.
You can rely on our determined Santa Monica product liability attorney to build a powerful case and demonstrate that these irresponsible organizations and individuals should pay monetary damages for your injuries.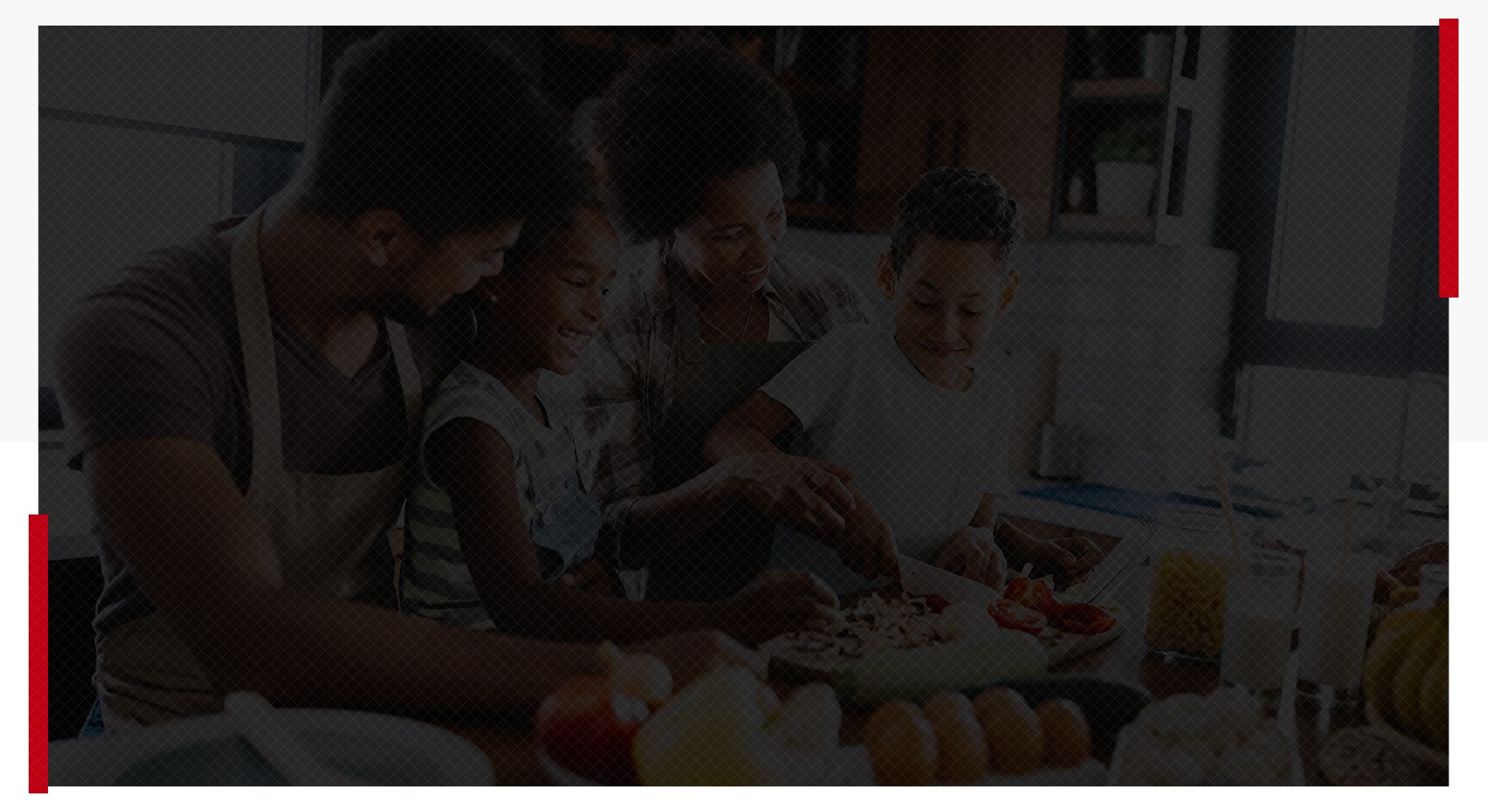 Notable Verdicts & Settlements
Slip, Trip & Fall $3,000,000

Trip and fall on uneven sidewalk against the City of Los Angeles

Product Liability $1,000,000

Defective household consumer product

Motor Vehicle Crash $900,000

Crash involving a passenger bus

Motor Vehicle Crash $700,000

Crash involving truck

Motor Vehicle Crash $525,000

Crash involving truck

Product Liability $525,000

Defective household consumer product

Dangerous Condition of Roadway $320,000

Dangerous condition of roadway against City of Palm Springs and County of Riverside

Slip, Trip, & Fall $225,000

Slip and fall on slippery tile at Los Angeles World Airport ("LAX")