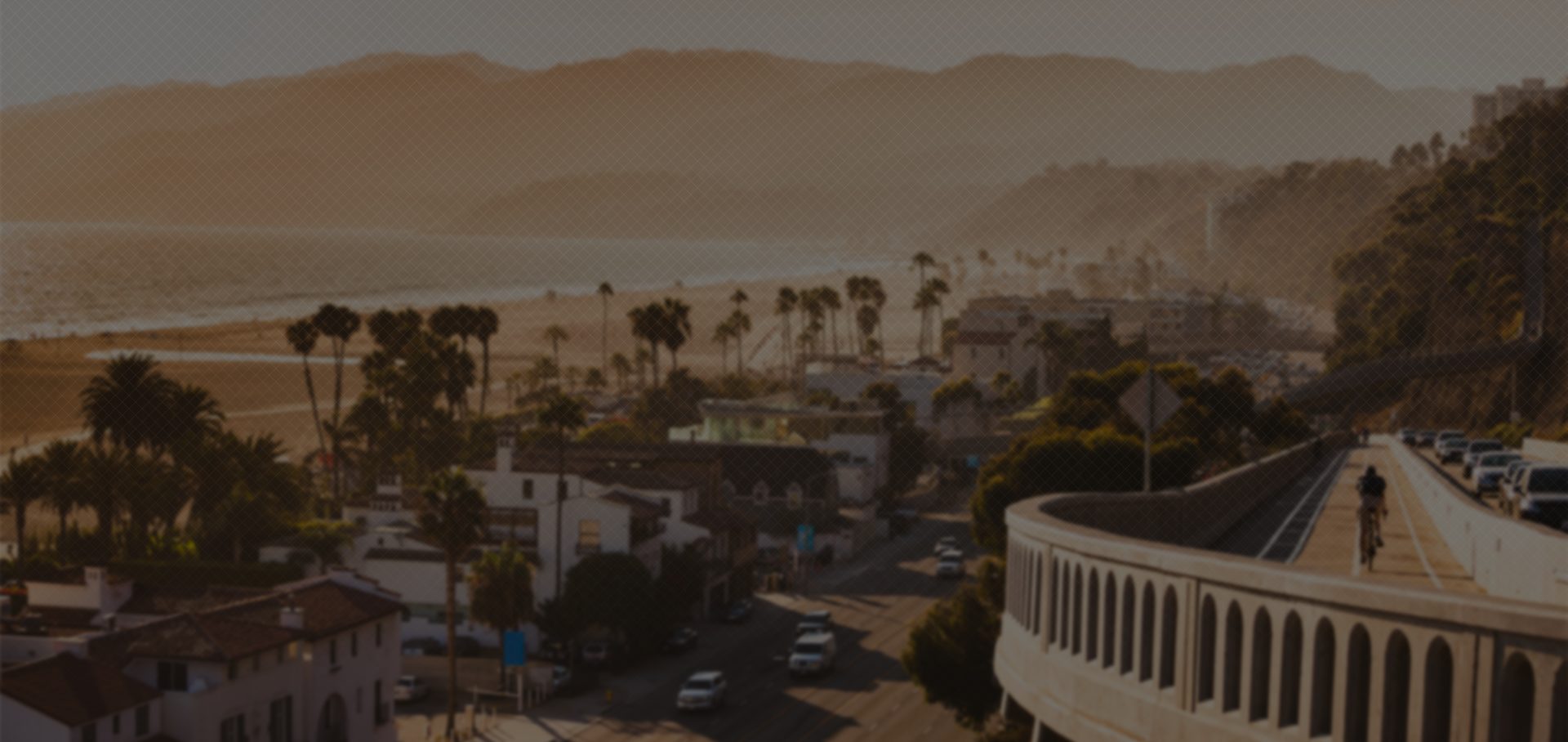 Have You Been Injured?
We have over 20 years of legal experience fighting for injured victims.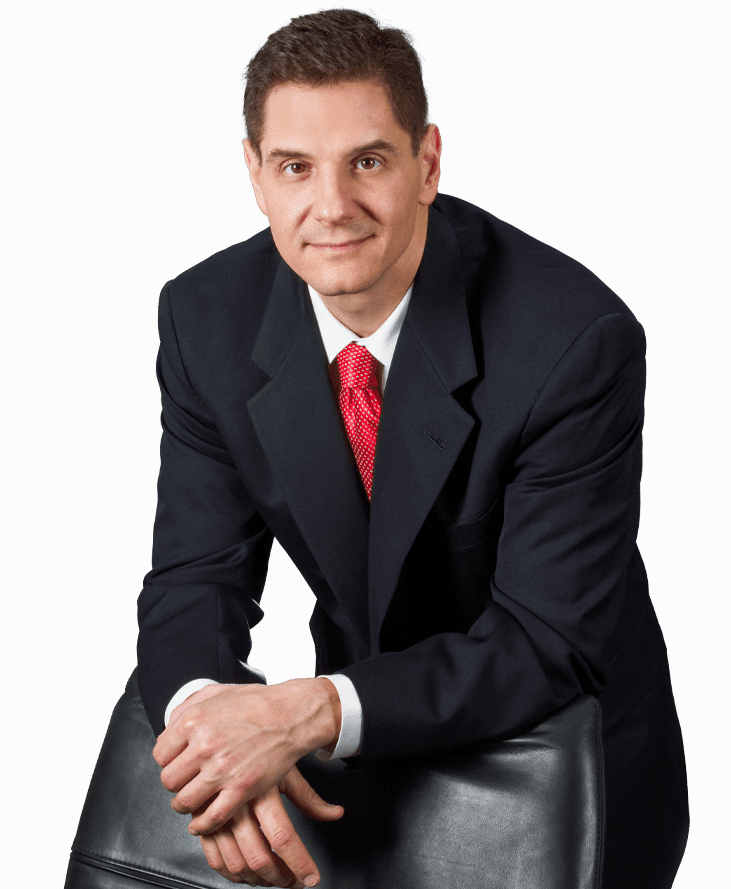 Santa Monica Personal Injury Law Firm
Helping the Injured Seek Compensation Throughout Southern California
APG LAWYERS, APC is dedicated to helping clients with all their personal injury needs throughout the State of California, including Santa Monica, Pacific Palisades, PCH, and Malibu areas.
For 20+ years, our skilled Santa Monica personal injury attorneys have served clients and achieved their goals, and we can assist you as well.
From car accidents to slip and falls, we provide representation for a broad range of personal injury legal matters and are willing to stand up for you in court. We will be by your side throughout the duration of your case providing effective representation you need to get the compensation you deserve.
Reach out to us today using the form below or call (310) 953-4014 for a free consultation and learn more about how we can help you obtain just compensation. We have the abilities to consult in English, Turkish, Russian, Czech, and Slovak.
Our Santa Monica Personal Injury Lawyers Can Help
When we take on a case, we are responsive and focused on you. We provide personalized attention. Expect big firm talent and personal attention. Our success in the field of personal injury is the result of our dedication, intelligence, experience, and the relentless pursuit of justice.
Over 20 Years of Legal Experience

Consultations in Turkish, Russian, Czech, and Slovak Available

Veteran-Owned Business

Recovered Millions of Dollars for Injured Clients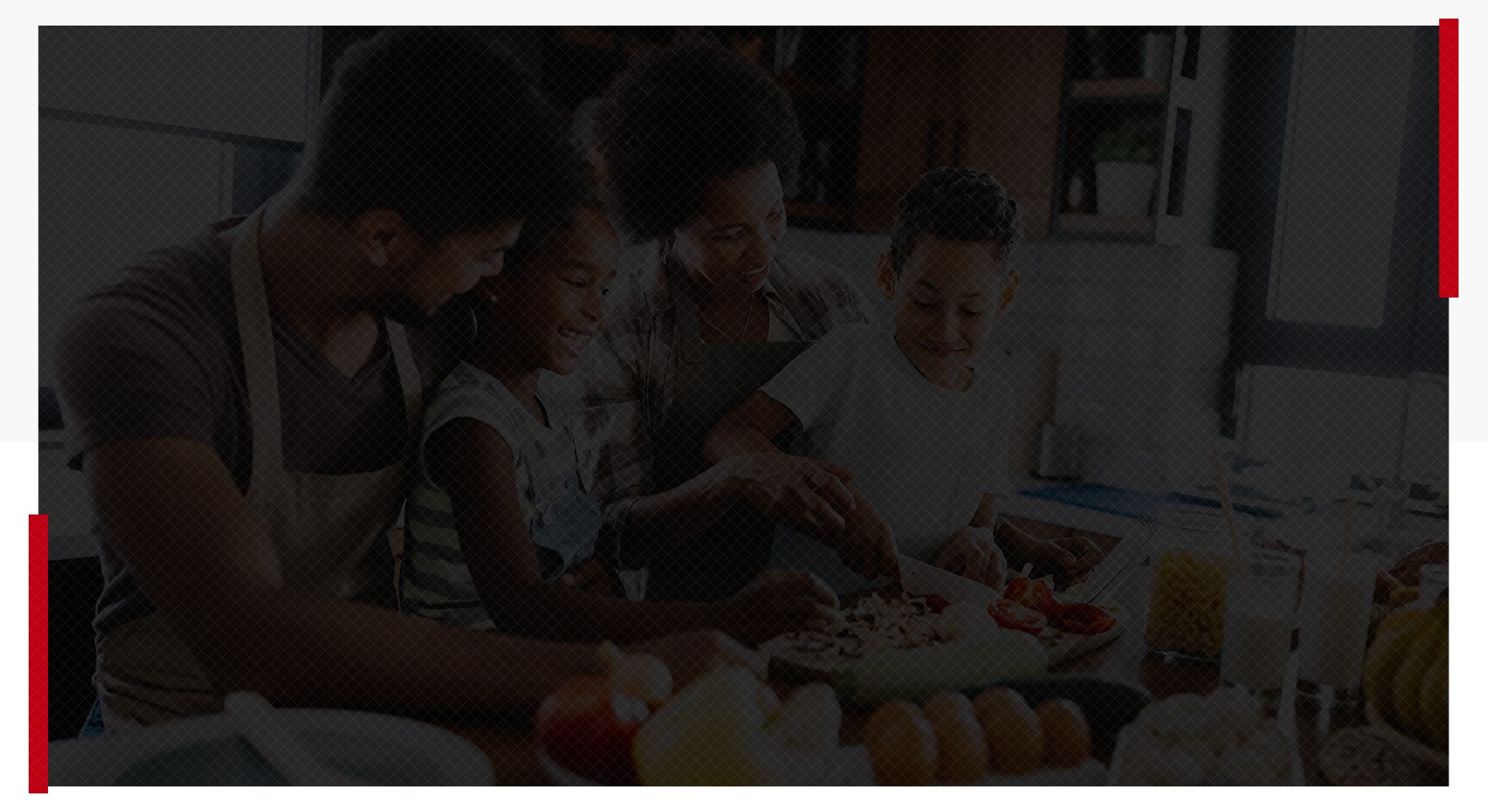 We Will Guide You through Your Cases
Insurance companies are there to protect their own bottom line, which means paying as little as possible. This usually occurs with unrepresented people. Let us help you sooner rather than later to balance the scales and achieve justice on your behalf.
When you put your trust in our firm, you benefit from:
A free and confidential initial consultation
Contingency fees, so you do not owe us unless we recover for you
We travel to you if you are unable to come to us
Effective and efficient representation and a reputation for results
Contact us today at

(310) 953-4014

to schedule a free consultation. We offer top legal talent on a contingency fee basis—no legal fees unless we win for you.
About Santa Monica
Santa Monica is a gorgeous Southern California city, sometimes called the Jewel of the Sunset Bay. Long before it was known as Santa Monica, the area was home to the Gabrieleno Tongva Native Americans. In 1769, part of Spanish explorer Gaspar de Portola's expedition party traveled along the coast, eventually resting for water. They wanted to give their little haven a name and decided on Santa Monica because it was St. Monica's day. The land changed hands several times over the years and was eventually bought by Colonel Robert S. Baker. He envisioned a thriving community by the sea but knew he needed financial help to make that happen. Baker got assistance from Senator John P. Jones. Santa Monica was incorporated in 1886, and during the 1920s, the population proliferated. Today, Santa Monica is home to 91,105 people. Millions of people visit the city annually, drawn by various amenities, including the Santa Monica Pier, Santa Monica State Beach, and 3rd Street Promenade.
Slip, Trip & Fall $3,000,000

Trip and fall on uneven sidewalk against the City of Los Angeles

Product Liability $1,000,000

Defective household consumer product

Motor Vehicle Crash $900,000

Crash involving a passenger bus

Motor Vehicle Crash $700,000

Crash involving truck

Motor Vehicle Crash $525,000

Crash involving truck

Product Liability $525,000

Defective household consumer product

Dangerous Condition of Roadway $320,000

Dangerous condition of roadway against City of Palm Springs and County of Riverside

Slip, Trip, & Fall $225,000

Slip and fall on slippery tile at Los Angeles World Airport ("LAX")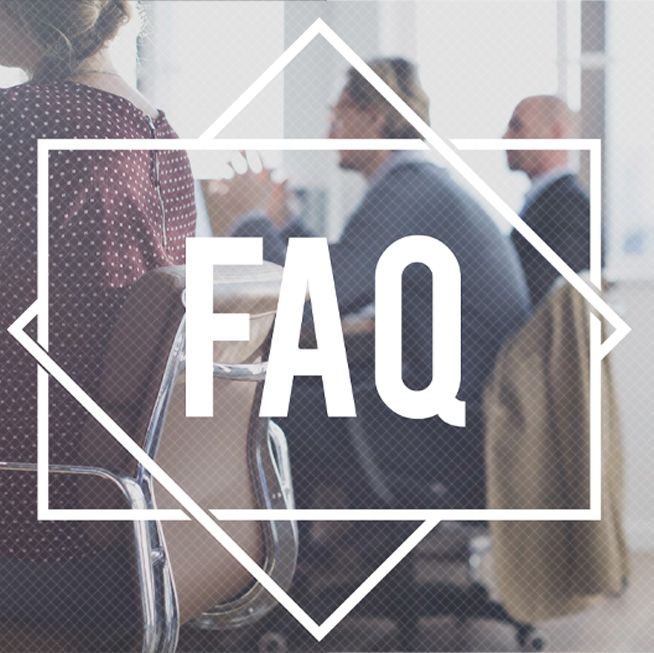 Should I hire a lawyer after a car accident?

Having an experienced Santa Monica attorney on your side can mean the difference between success and failure. Cases are complex, which is why it is important that you have a legal advocate on your side. There are multitudes of steps and procedures that are taken to ensure that at the end of the case, the client will land in the best position possible. All cases have statutes of limitation, which if they are not followed, could result in a complete bar to any claim. Other cases have claims presentation requirements before filing a lawsuit, such as lawsuits against public entities. Still, in other cases, there may be a requirement to serve a notice of intent to sue before filing a lawsuit. Having an experienced lawyer on your side like APG LAWYERS, APC will give you an advantage. APG LAWYERS, APC will navigate the legal minefield and set the conditions for success in your case.

What compensation am I entitled to?

The amount of compensation in your case depends on your unique situation. Typically, in a personal injury case, You may, victims are entitled to compensation for your medical expenses, rehabilitation costs, lost wages, and loss of earning capacity. In our experience, the biggest items of damages that you may be entitled to are for pain, suffering, inconvenience, mental anguish, emotional distress, disability, disfigurement, and loss of enjoyment of life. In the case of wrongful death, surviving family members may be entitled to loss of care, comfort, and companionship damages, and loss of support, in addition to funeral and burial expenses.

I think the insurance company is shortchanging me, is there anything I can do?

Insurance companies are like wolves in sheep's clothing. Remember that insurance companies are large corporations and are generally out to protect their bottom line, not yours. They will always try to underpay what is owed unless they are held to account. While insurance companies do have a duty to act in good faith and deal fairly with injured people, they often breach this duty in "bad faith." To avoid being shortchanged, contact APG LAWYERS, APC to assist you negotiating with the insurance company.

How long will it take to resolve my personal injury claim?

Unfortunately, this is impossible to determine upfront as numerous factors can affect the duration of your claim. If your claim is relatively straightforward, the defendant (person or company you are suing) is cooperative, and no lawsuit is necessary, it may only take a few weeks or months to resolve your case. If your claim is more complicated, your injuries are severe, and/or the defendant denies any liability, it may take months to a couple of years to settle your claim in a lawsuit. We will do whatever we can to ensure your claim is settled as efficiently as possible.

What is the statute of limitations for personal injury claims in California?

In the state of California, the statute of limitations (or deadline) for personal injury cases is two years from the date of the injury. Sometimes this limitation is extended by a discovery rule. Other times, this limitation is tolled for specific reasons. You need an experienced Los Angeles Personal Injury Law Firm like APG LAWYERS, APC to provide you with accurate filing information for your claim. If a deadline is missed, it could mean your claim is over.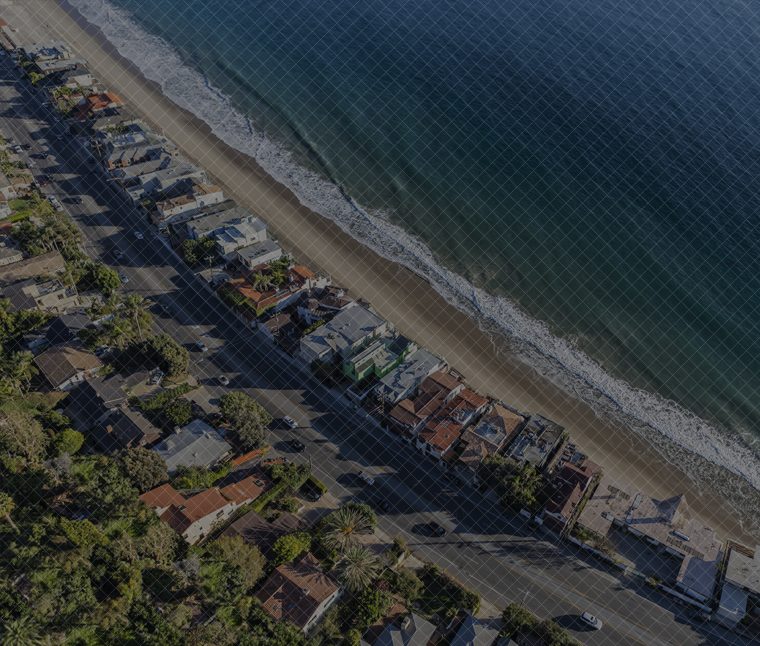 APG LAWYERS, APC focuses our legal practice on complex litigation for individuals who have been injured due to the carelessness or negligence of others. our firm has the legal experience to help you seek justice and full compensation for all damages.