Santa Monica Car Accident Attorneys
Dedicated Advocacy in California, including Los Angeles, Pacific Palisades, the PCH Area, & Malibu.
If you or a family member have recently been hurt due to another driver's negligence or irresponsibility, you deserve proper compensation for all the pain and suffering you have experienced. In the period directly following a car crash, it is important to reach out to a dedicated Santa Monica car accident lawyer as quickly as possible.
A Santa Monica car accident attorney can help you in your time of need. We help you file a claim and pursue the fair compensation that you are owed. Without APG LAWYERS, APC by your side, the opposing parties and connected insurance companies will most likely attempt to undervalue your damages or minimize their conduct in an effort to avoid paying just compensation. Ultimately, their goal is to get out of their responsibility as cheaply as possible.
Contact us now at

(310) 953-4014

to benefit from a personal consultation with our Santa Monica Car Accident Attorney.
One of the most common causes of death and injury in the United States is getting into a car crash. In the state of California, particularly in Southern California where there is heavy traffic, the situation is especially bad. Hundreds of thousands of people become injured during these disastrous collisions every single year.
To make matters worse, much of the roadway is dangerous, which in certain situations, can itself contribute to a crash.
Typical Causes of Car Accidents in Santa Monica
In many cases, the circumstances of a Santa Monica car accident are not necessarily immediately apparent. Often, a driver may have multiple reasons for being distracted or reckless, behavior which in turn led to a terrible accident. Regardless of their excuses, the Rules of the Road often provide very clear duties.
When drivers do not pay attention to these critical Rules, catastrophes can happen in an instant.
Some common situations our Santa Monica car accident lawyers have successfully pursued include:
Reckless speeding on highways or roads
Refusal to obey traffic signs, stop lights, or right-of-way-laws
Changing lanes without using proper turn signals
Driving under the influence of alcohol or drugs
Driving without a license
Being distracted by mobile devices, blue-tooth speakers, or GPS
Road rage or driving with aggression
Failure to obey speed laws
Malfunctioning or defective auto parts
How Our Dedicated Santa Monica Car Accident Attorneys Can Help
When it comes to proving your right to financial compensation, it is important to gather as much evidence as possible to demonstrate that the opposing party was liable for your injury. You can depend on our experience to accomplish this.
We are ready to scrutinize Traffic Collision Reports, any statements made by eyewitnesses, and surveillance from the crash. We also regularly secure computerized data from vehicles where available and appropriate. In addition to consulting with medical professionals who can testify to the physical and mental suffering you have endured; we can compile a detailed list of all economic and noneconomic damages to present a powerful claim. Our Santa Monica car accident attorney approaches every case from every angle.
Tough Advocacy When You Need It Most
It is critical to remember that insurance companies are not your friend following a car crash. They will want to pay as little as possible and may even try to blame you. However, when you have our Santa Monica car crash attorney, you do not have to be anxious about these companies. We will expose their bias, set the record straight, and pursue your claims to full and just compensation.
Contact us or call today at

(310) 953-4014

or contact the dedicated Santa Monica car accident lawyers at APG LAWYERS, APC online so we can start building a powerful car accident claim.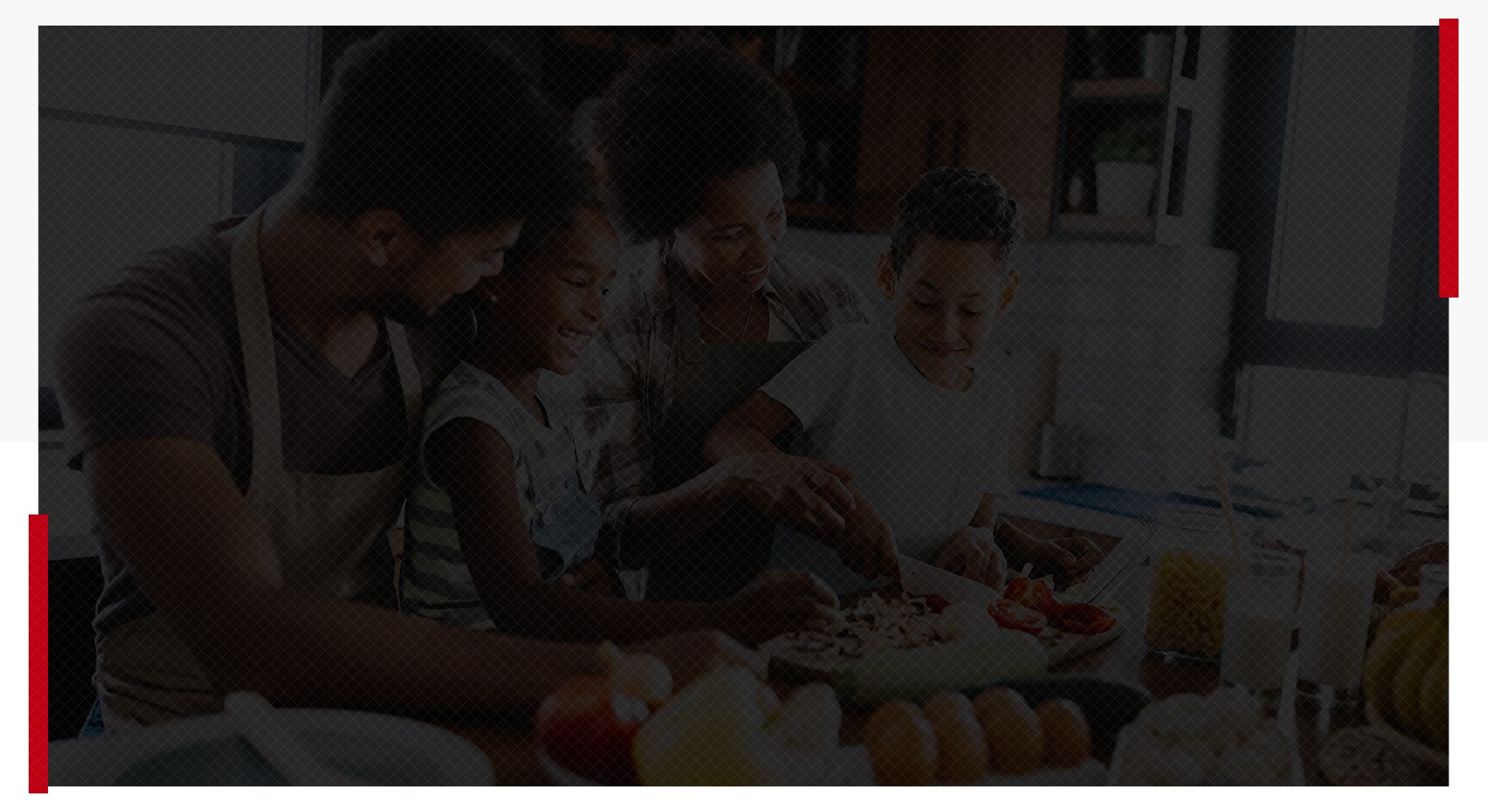 Notable Verdicts & Settlements
Slip, Trip & Fall $3,000,000

Trip and fall on uneven sidewalk against the City of Los Angeles

Product Liability $1,000,000

Defective household consumer product

Motor Vehicle Crash $900,000

Crash involving a passenger bus

Motor Vehicle Crash $700,000

Crash involving truck

Motor Vehicle Crash $525,000

Crash involving truck

Product Liability $525,000

Defective household consumer product

Dangerous Condition of Roadway $320,000

Dangerous condition of roadway against City of Palm Springs and County of Riverside

Slip, Trip, & Fall $225,000

Slip and fall on slippery tile at Los Angeles World Airport ("LAX")