Medical Malpractice Lawyers in Santa Monica
Aggressive Legal Representation in Southern California
At APG LAWYERS, APC, we provide aggressive legal representation for medical malpractice cases in Santa Monica and beyond. Our team of experienced medical malpractice attorneys understands the complexities of these cases and is dedicated to fighting for justice on behalf of victims and their families.
What Is Medical Malpractice?
Medical malpractice occurs when a medical professional's negligence or failure to adhere to the accepted standard of care causes harm to a patient. This negligence can manifest in various forms, from diagnostic errors to surgical complications. As a victim of medical malpractice, you may be entitled to compensation for your pain and suffering, medical expenses, lost wages, and other damages.
At our firm, we have a deep understanding of the intricacies involved in medical malpractice cases. Our skilled attorneys have extensive experience in handling a wide range of medical malpractice claims, including:
Misdiagnosis or delayed diagnosis of serious conditions
Surgical errors, including wrong-site surgeries and retained foreign objects
Anesthesia errors leading to complications or injury
Birth injuries, including cerebral palsy and Erb's palsy
Emergency room negligence and errors
Nursing home abuse and neglect
Hospital-acquired infections and sepsis
Radiology errors, including misreading of X-rays, CT scans, and MRIs
We are committed to providing our clients with the personalized attention and compassion they deserve during this challenging time. Our legal team will thoroughly investigate your case, consult with medical experts, and gather crucial evidence to build a strong claim on your behalf. We will tirelessly advocate for your rights, pursuing the maximum compensation possible for your injuries.
Navigating the legal process can be overwhelming, especially when you are trying to recover from a traumatic experience. Our team is here to support and guide you every step of the way, ensuring that you have the information and resources you need to make informed decisions about your case.
Contact Our Team
If you or a loved one has been a victim of medical malpractice in Southern California, don't hesitate to contact our law firm for a free, no-obligation consultation. Our team of dedicated medical malpractice lawyers is ready to fight for the justice and compensation you deserve.
Let us be your voice in this challenging journey – reach out to us today at (310) 953-4014 to get started.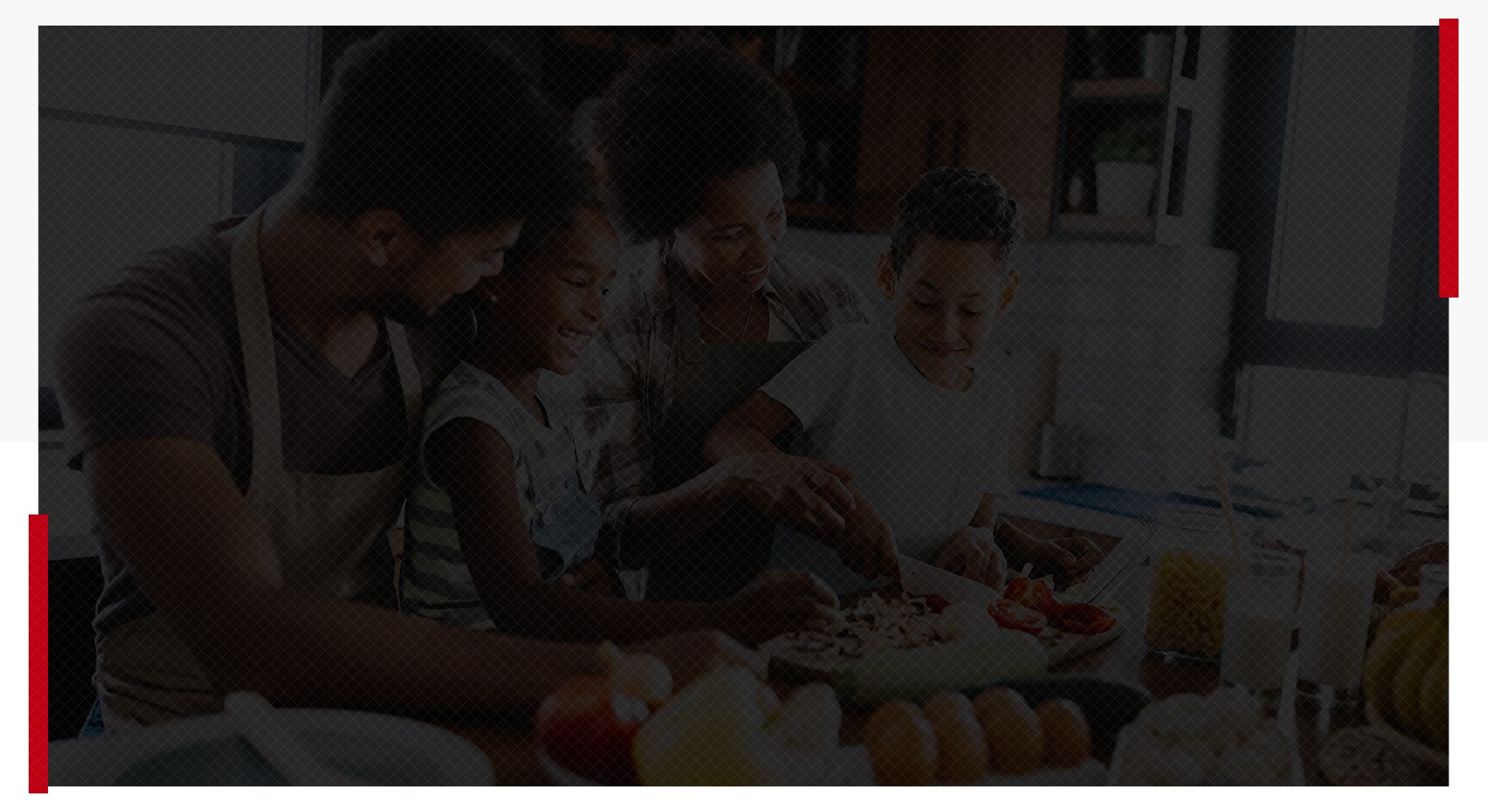 Slip, Trip & Fall $3,000,000

Trip and fall on uneven sidewalk against the City of Los Angeles

Product Liability $1,000,000

Defective household consumer product

Motor Vehicle Crash $900,000

Crash involving a passenger bus

Motor Vehicle Crash $700,000

Crash involving truck

Motor Vehicle Crash $525,000

Crash involving truck

Product Liability $525,000

Defective household consumer product

Dangerous Condition of Roadway $320,000

Dangerous condition of roadway against City of Palm Springs and County of Riverside

Slip, Trip, & Fall $225,000

Slip and fall on slippery tile at Los Angeles World Airport ("LAX")