Slip & Fall Lawyer in Santa Monica, CA
Reliable Legal Representation in California, including Los Angeles, Pacific Palisades, the PCH Area, & Malibu.
In the United States, one of the most common causes of injuries involves a slip or trip that results in a painful fall. Hundreds of thousands of people are forced to go to a hospital each year due to fall injuries. While falling from any kind of slip or trip is unfortunate, it is especially stigmatizing if your suffering resulted from another person's irresponsibility. Whether a store manager forgot to place a warning sign about a freshly mopped floor, or an apartment owner neglected to fix a broken stairway, or a City failed to fix uneven or broken sidewalk, a fall in these dangerous situations could cause broken bones, brain damage, and even fatalities.
When you or someone you love has been a victim of these painful injuries, it is important to reach out to a Santa Monica slip and fall lawyer immediately. In order to gain just compensation for your suffering, you will need the counsel of APG LAWYERS, APC.
Contact us now at

(310) 953-4014

to benefit from a completely free consultation with APG LAWYERS, APC or Attorney Darrell Padgette.
Causes of Slip, Trip, & Fall Accidents
One of the reasons that these fall injuries are so common in Southern California is that they can happen at any location. Slips, trips, or falls can be caused by a wet or slippery floor at a grocery store, or damaged sidewalk slabs. You may slip and fall in a parking lot, at a restaurant, on a school campus, or on your way to the office.
While injuries from slips, trips, and falls could be caused by a number of things, some of the most typical contributors to a slip or a trip include:
Liquids that have spilled and have not been cleaned
Loose carpet, tile, or floorboards
Floors that have been recently waxed or mopped
Loose wiring
Debris or clutter in walkways
Uneven pavement
Uneven sidewalk
Lack of proper signage warning of a location's risks
Poor lighting
Improper floor construction
Proving Liability in Your Case
Most injuries that involve tripping or slipping could have been prevented if the city worker, a property manager or owner, or the staff overseeing a particular location, had simply taken their job more seriously. Forgetting to put away supplies, neglecting to fix an ongoing premises issue, and failing to place proper warning signs are all examples of overt disregard for another person's safety. In some situations, there may be multiple parties who are responsible for your injury.
Dedicated, Aggressive Advocacy
Slip, Trip, and fall cases tend to be more challenging. Extensive discovery is needed to provide notice, and in the case of a public entity defendant, to overcome a myriad of defenses. No matter the challenges, however, you can rely on APG LAWYERS, APC to provide tough, powerful advocacy.
Call today at

(310) 953-4014

or contact us online so we can ease any of your anxieties following a slip, trip or fall accident.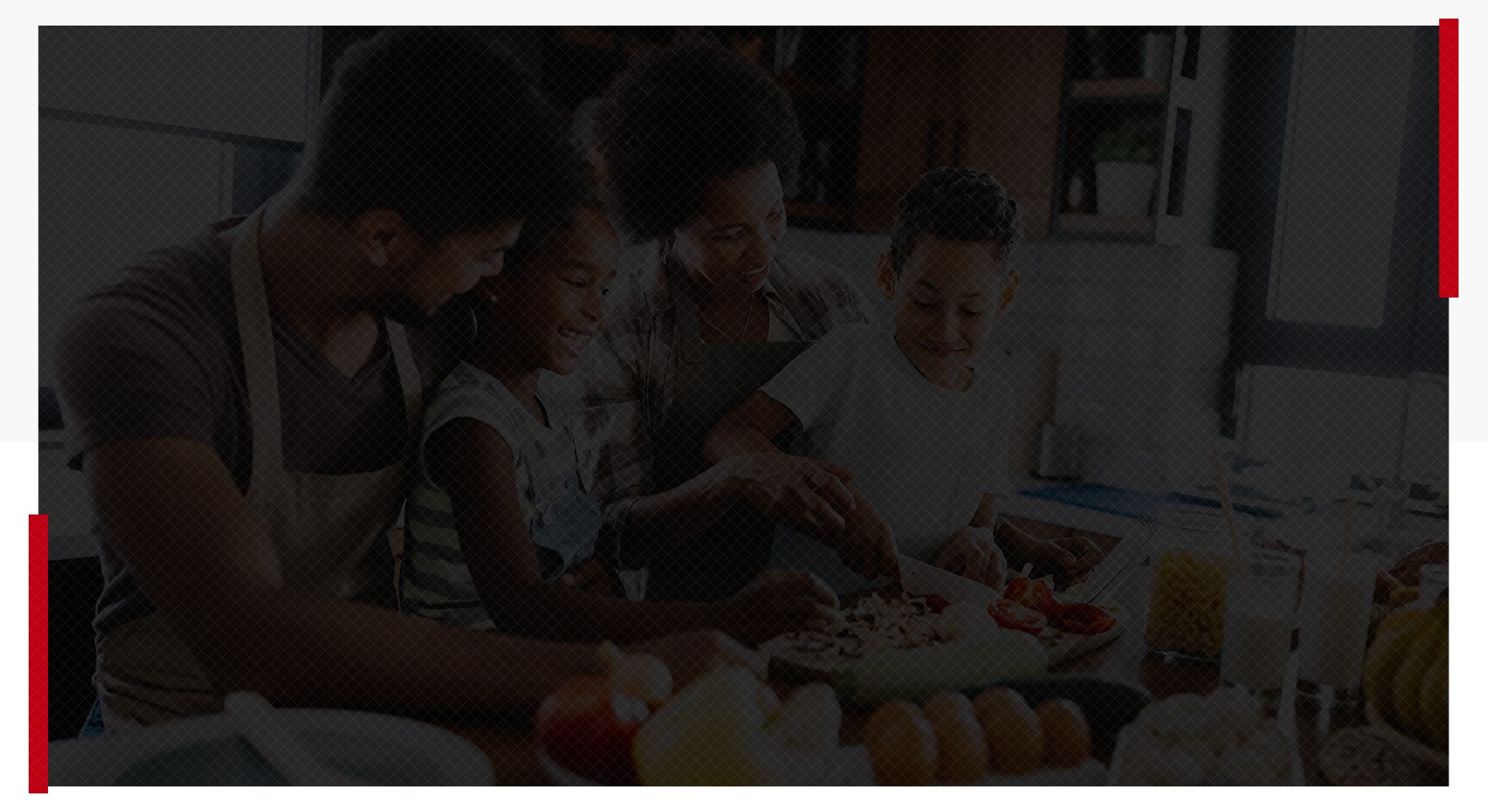 Notable Verdicts & Settlements
Slip, Trip & Fall $3,000,000

Trip and fall on uneven sidewalk against the City of Los Angeles

Product Liability $1,000,000

Defective household consumer product

Motor Vehicle Crash $900,000

Crash involving a passenger bus

Motor Vehicle Crash $700,000

Crash involving truck

Motor Vehicle Crash $525,000

Crash involving truck

Product Liability $525,000

Defective household consumer product

Dangerous Condition of Roadway $320,000

Dangerous condition of roadway against City of Palm Springs and County of Riverside

Slip, Trip, & Fall $225,000

Slip and fall on slippery tile at Los Angeles World Airport ("LAX")