Santa Monica Premises Liability Lawyer
Protecting the Rights of the Injured in California, including Los Angeles, Pacific Palisades, the PCH Area, & Malibu.
When you have APG LAWYERS, APC on your side, you can count on rigorous advocacy to prove your premise liability case. When property owners or managers have been negligent in their responsibility to care for your safety, you deserve financial compensation for your injuries.
Who Can Be Sued in a Premises Liability Lawsuit?
There might not be just one person responsible for your injury. Sometimes, there can actually be multiple parties or entities who may have contributed to your harm. Since tracking down all the people responsible can be an extremely challenging task, it is important to have the support of a highly experienced Santa Monica premises liability lawyer to identify these individuals and hold them accountable for your trauma. It is also necessary to prove that the negligent party knew or should have known of the dangerous condition before you were injured by it. This can be challenging, and you need a premises liability lawyer in Santa Monica with expertise in this area to successfully establish your case. We are experts in this area and are ready to assist you.
Some examples of other individuals or groups who may be sued for negligence include:
The company in charge of the property
Parent businesses overseeing smaller stores
Third parties, such as a caretaker or contractor who was responsible for a property task
Employees or staff
Any person who owns or controls the premises
Proving Negligence for a Premises Liability Claim
In order to show that a person is responsible for the pain and injuries you received, it is critical to demonstrate certain elements of their negligence. First, an injured party will need to show that the property not only had a dangerous risk on its premises, but that those who own or control the property were reasonably aware of the condition. If they were unaware of the danger because they neglected to ever check the safety of the premise, then this could be a contributing factor as well.
Helping You Recover After a Premises Liability Injury
Following such an incident, you may be in such pain that filing a premises liability case is the last thing on your mind. Often times, your pain and suffering damages will dwarf the out of pocket and medical expenses you suffer. Rely on APG LAWYERS, APC to help you obtain just compensation.
Call today at

(310) 953-4014

or contact us online to discover the importance of having a premises liability lawyer in Los Angeles fight for your cause.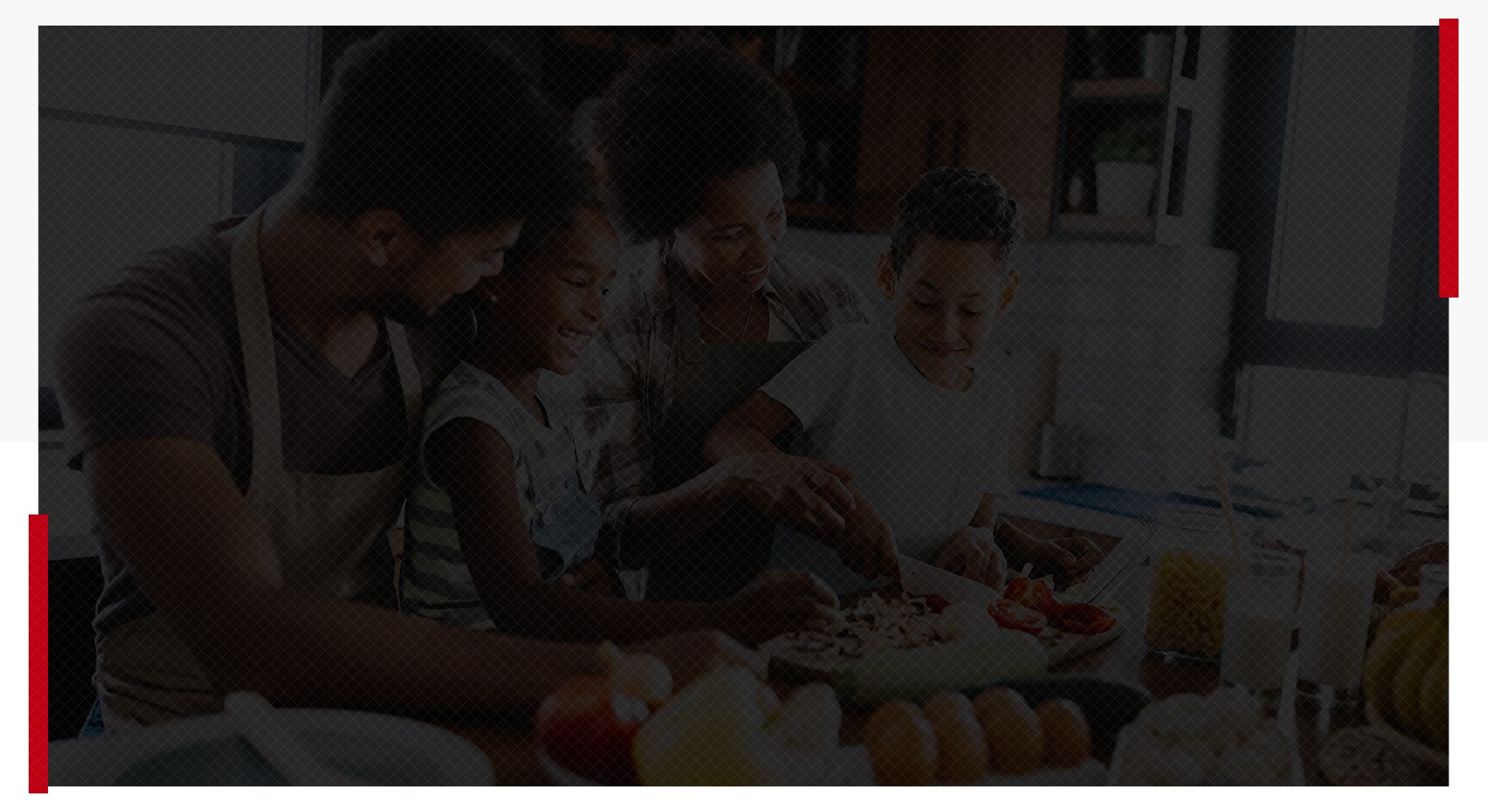 Notable Verdicts & Settlements
Slip, Trip & Fall $3,000,000

Trip and fall on uneven sidewalk against the City of Los Angeles

Product Liability $1,000,000

Defective household consumer product

Motor Vehicle Crash $900,000

Crash involving a passenger bus

Motor Vehicle Crash $700,000

Crash involving truck

Motor Vehicle Crash $525,000

Crash involving truck

Product Liability $525,000

Defective household consumer product

Dangerous Condition of Roadway $320,000

Dangerous condition of roadway against City of Palm Springs and County of Riverside

Slip, Trip, & Fall $225,000

Slip and fall on slippery tile at Los Angeles World Airport ("LAX")